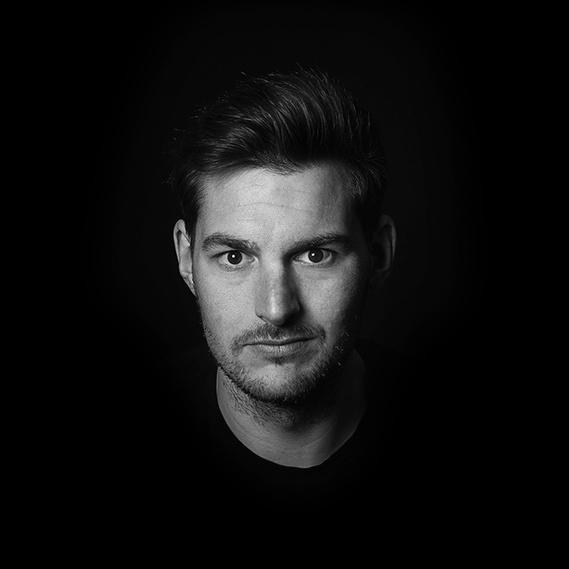 Born in Salzburg (Austria), Georg Katstaller has exhibited internationally in galleries and museums including in France, Austria, and Georgia.

Georg Katstaller studies deal with ephemeral and melancholic nature of human existence. His projects take place in Austria, France, Georgia, Italy, and Scotland, being particularly attracted to, but not limited by the representation of mountainscapes.
Deliberately avoiding the traces of human presence in the majority of his images, Georg's photographic studies live a special place for the documentation of the abandoned Soviet and German pre-war architecture.

Since completing his studies at the Masterclass for Photography (Salzburg) and Filmacademy (Salzburg / FH St. Pölten), Katstaller received commissions from Google SV Europe & various Architectural bureaus.