DARK VALLEYS
In the black of dawn, a whisper leads the way, The same breath rules limbs in another world...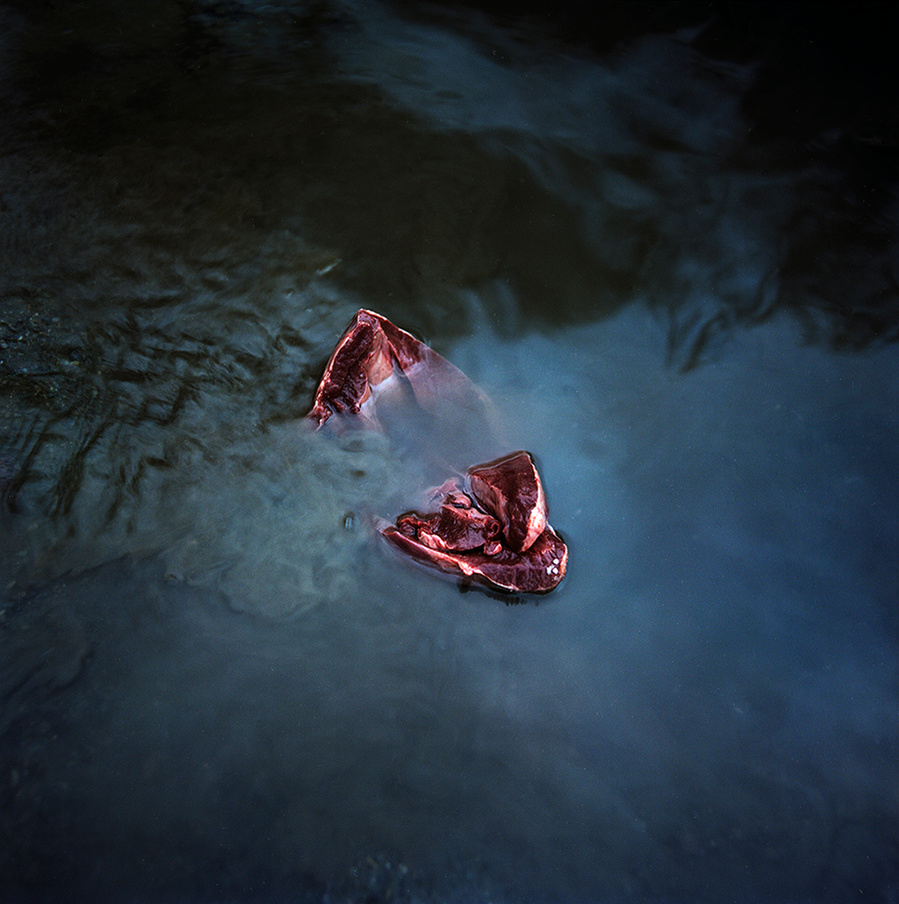 '84
Mount Igman, was one of the sports venues in the Olympics '84. Eight years later, it became a deadly war Zone...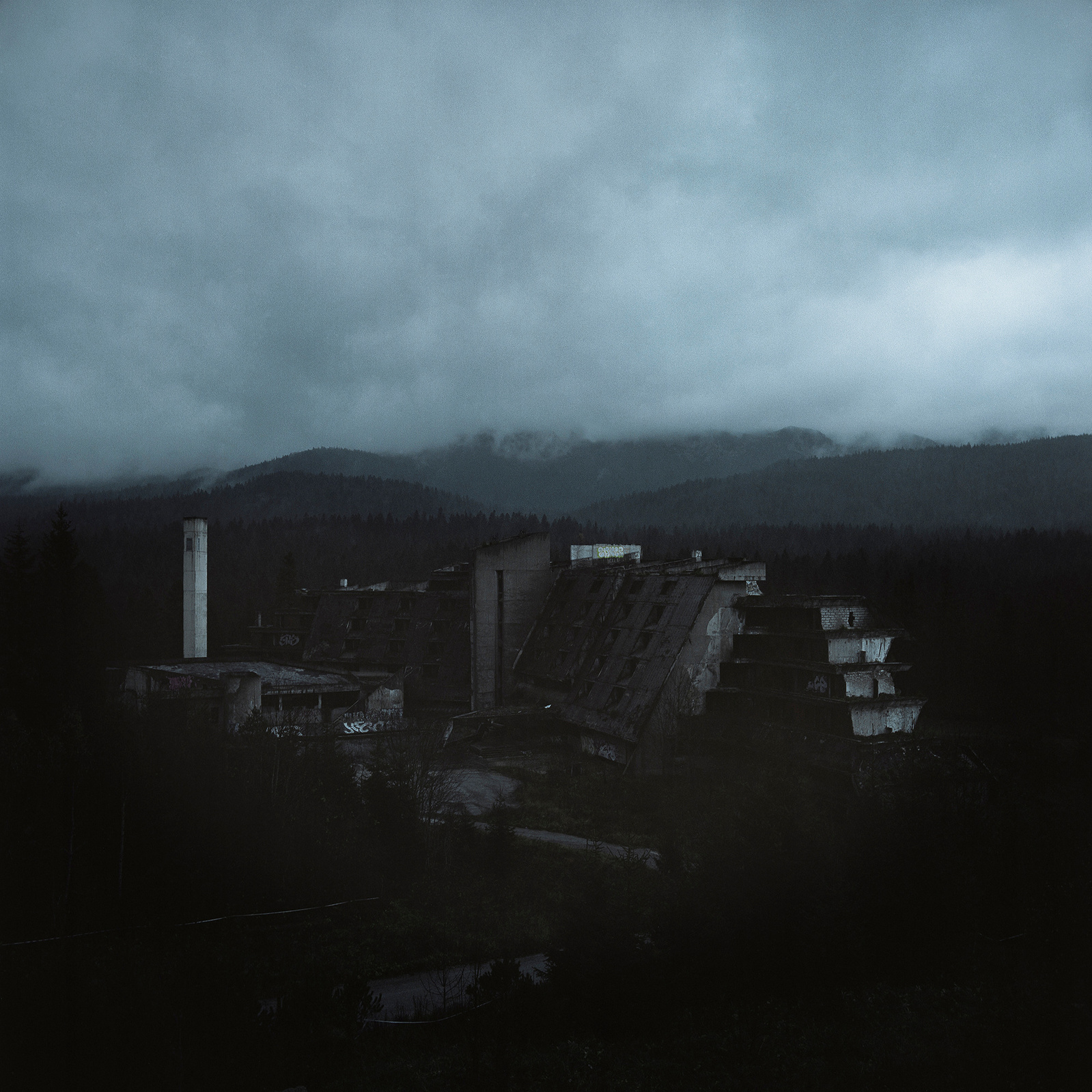 III.
This photographic research is my attempt to study the mountain's surface for the traces of the perished...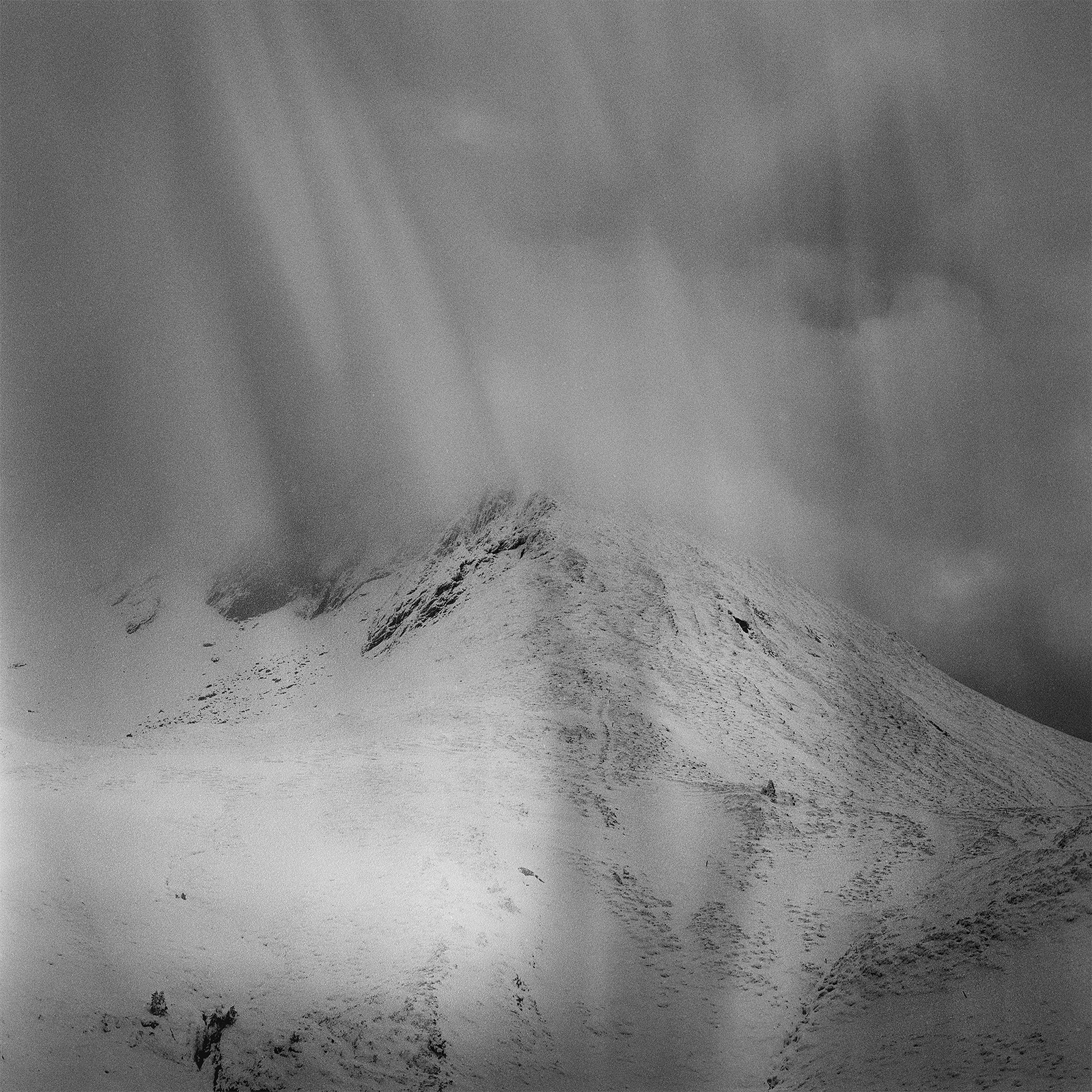 CAUCASUS
The Caucasus Studies, my quest for distance, the absence of human presence but also for the imagery and beliefs related to its pursuit...
HYPERREALITY
The question is: how many of those images will I remember? Are any of the images I produce will be remembered...
ANAKLIA
Yet still indestructible and concealed, they acquired a monumental valuein their state of non-use, discarded reminders of the former glory. ..